Stock Analyzers provide press release distribution services and online marketing services for public companies. Our promotion services will get your company seen by Traders and investors from all over the world. have your company reach targeted prospects to increase Revenue consistently.
Financial Network Platform
Pr Service For Public Companies
We will distribute your news throughout our financial networks and dedicate a page to your company profile on our website. We will deliver your news to our active subscribers which will deliver maximum exposure for your company.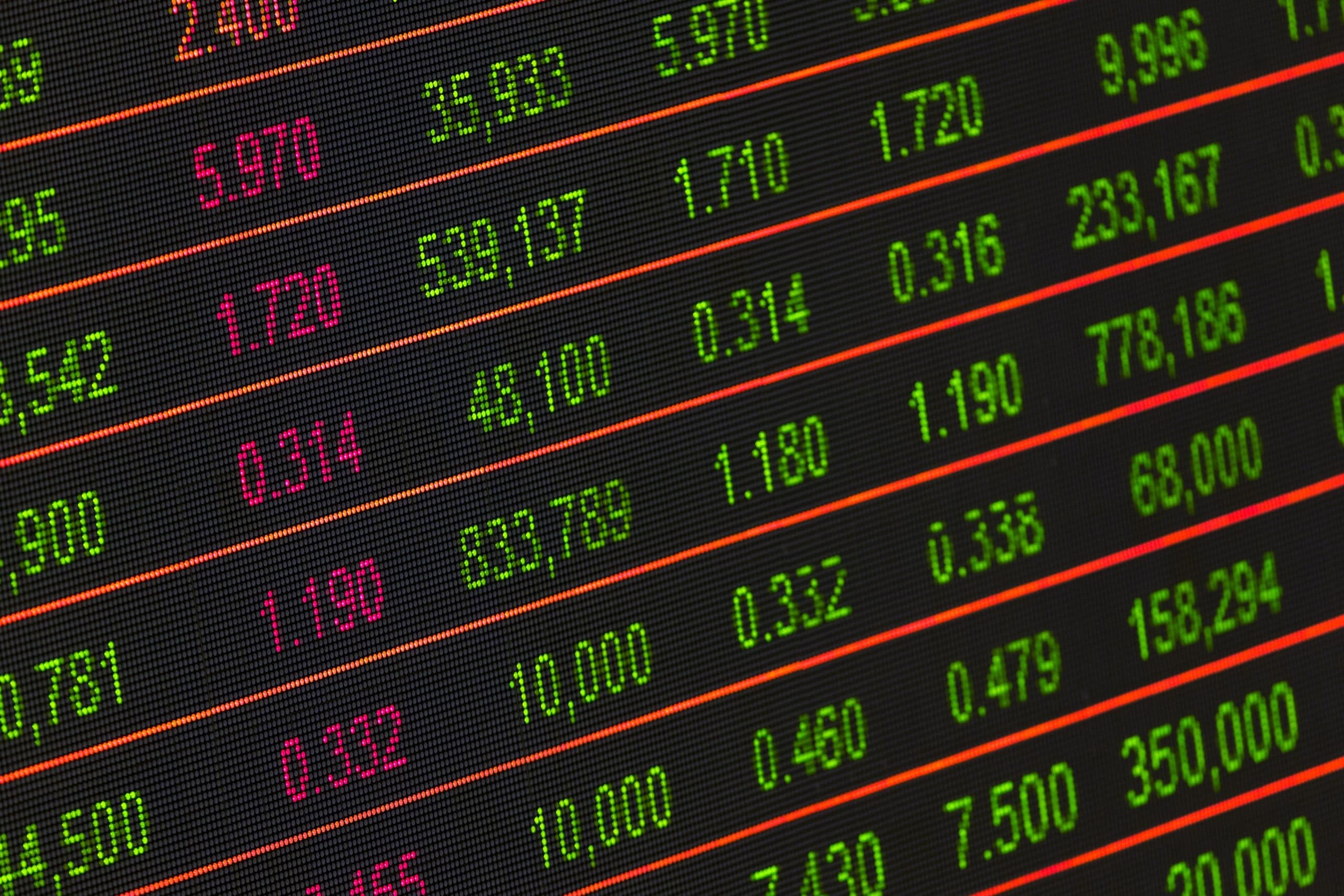 PR
Press Release Service
Our press release service will deliver your company news throughout our large financial news network services platforms.

Grow
High Traffic Website
We will create a page for your company on our website with detailed chart analysis and your companies press release to gain maximum exposure on our high traffic website.

Target
Dedicated Subscriber List
Stock Analyzers will deliver your press release to our large subscriber list who are interested in trading and investing in new opportunities.
benefits
Maximum Exposure For Your Company
Your company will benefit remarkably whatever size, you will gain maximum exposure in reaching your target audience directly. you will build brand awareness and trust and higher visibility in the markets which will, in turn, attract more Revenue and fully capture the awareness of influential investors.
Excellent Service And Communication
We always deliver excellent customer service and communication when it comes to delivering your news. Discover what our service can do for your company and increase your Revenue.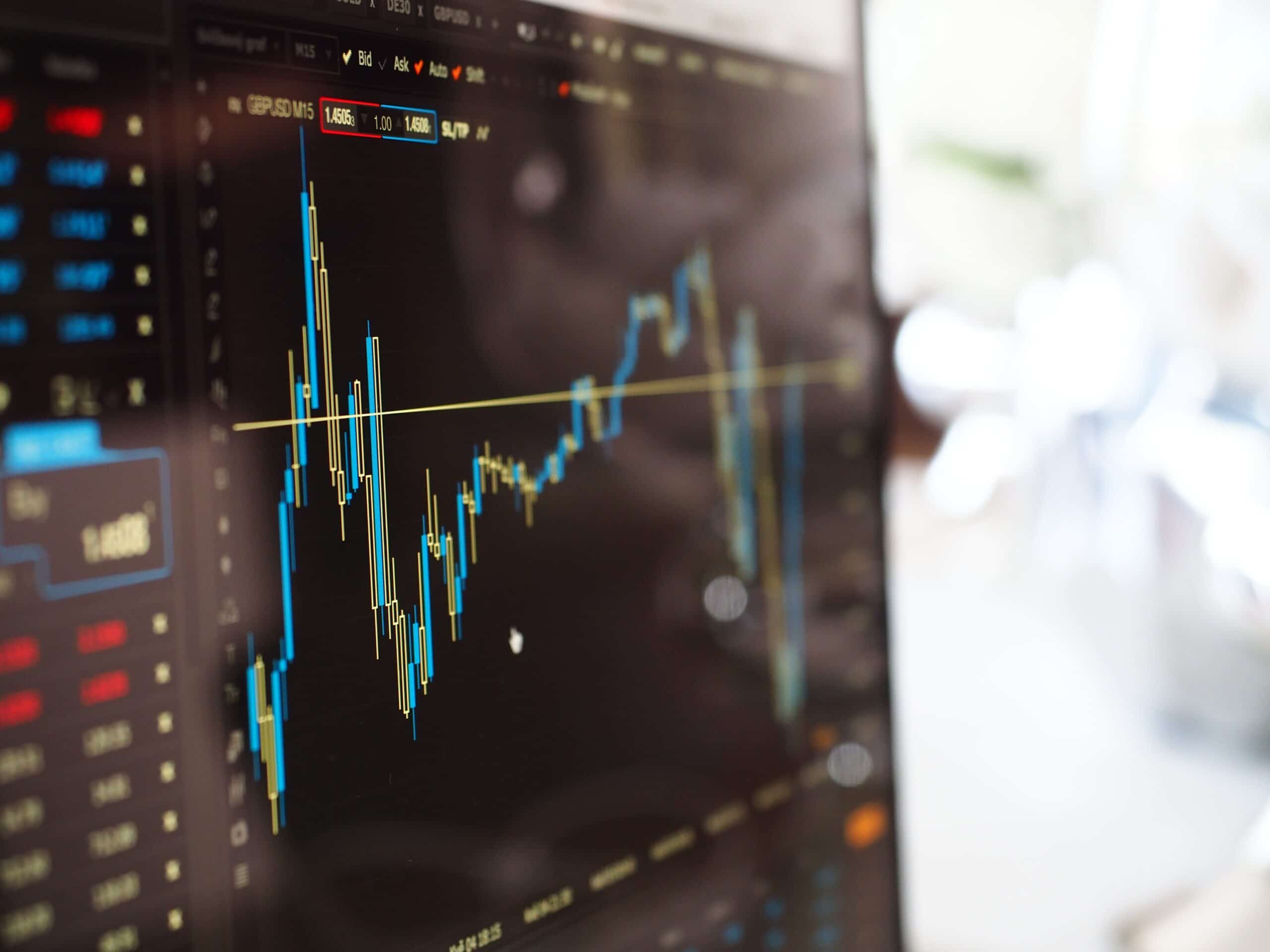 Contact
Get In Touch
Contact us with any inquiries you have.  We will respond as soon as possible.  Alternatively, you can contact us by telegram, we are always here to assist. Contact Stock Analyzers.
Please contact us with any inquiries you have or feedback you would like to provide.